Thank You For Contacting Us
Your message has been sent successfully. We will be in touch with you soon.
Quality Representation
With over 25+ years of experience in the area of Alberta criminal law, Batting, Wyman Barristers are committed to defending individuals charged with criminal offences, and providing the strongest defence possible.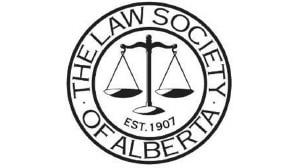 About Batting, Wyman
Our experienced criminal defence lawyers can provide you with the strongest legal representation in a variety of areas including: impaired driving offences, domestic assault offences, sexual assault/offences, theft charges, fraud charges, drug offences, young offender charges, and appeals.