Criminal Defence Lawyers in Calgary
Feel at ease knowing we are at your defence.
Batting, Wyman Barristers are Calgary's choice for high-end criminal representation. We provide experienced criminal defence counsel in cases throughout Western Canada.
Meet Our Legal Team
Practice Areas
We are here to help you move forward.
Our office is devoted to the defence of Criminal Code prosecutions, it is the only type of work we do. We have experience in all levels of court throughout the province of Alberta, as well as multiple appearances before the Supreme Court of Canada. We represent clients charged with all forms of Criminal Code offences, with a focus on sexual assault and impaired driving prosecutions.
With over 30 years of courtroom experience and a client focused approach, our office consistently delivers unmatched results.
Our team has extensive experience
Our lawyers attend court everyday to defend clients charged with a variety of offences. Our goal is to deliver the best possible outcome for the individuals that we represent. This can be accomplished by way of a carefully negotiated plea agreement or through an acquittal after trial. While each case differs immensely, our end goal remains the same, deliver for the client.
View our recent cases
What sets us apart?
Batting, Wyman Barristers was founded upon providing exceptional representation to those charged with Criminal Code offences. Our mantra is that there are no unwinnable cases and we pride ourselves in the reputation we've built amongst the judiciary as well as our peers. We employ a client focused approach to ensure that the individuals we represent are alive to the ongoing developments of their case and are involved in the trial strategy going forward.
We also have taken the unusual step of limiting the number of files we take on at any given time. Such a practice allows us to be perpetually available to our clients in order to answer questions that may arise during the course of a file.
While our firm's values are of paramount importance, it's in the courtroom that our abilities are most on display. We provide unparalleled trial counsel versed in the conduct of serious prosecutions. While the stakes are undoubtedly high, our clients receive the peace of mind in knowing that their case is in the most capable of hands.
Learn more about our legal team
Recent Success Stories
A law firm is only as good as the outcomes they generate. Given the stakes, it is imperative that a lawyer deliver for the client. Our firm's track record speaks for itself.
Never
Charged
Criminally
Theft/Fraud Offence
Never Charged Criminally
A.C.
While the lion's share of our clients retain our services with respect to an incident they've been charged with, retaining counsel early on can ensure that no charges ever result. That's exactly the case for A.C. This client was a local teacher who had been contacted by her insurance provider concerning several claims that had […]
Charges
Withdrawn
Domestic Assault Offence
Charges Withdrawn
A.I.
Our client retained Mr. Wyman to represent him regarding domestic charges. During the course of an argument with his wife it was alleged that the client trashed the family home. The dispute purportedly involved Mr. I ripping the door from its hinges and throwing the television to the ground. It was also alleged that the […]
Charges
Withdrawn
Sexual Assault Offence
Charges Withdrawn
A.F.
Mr. F. was charged with sexual assault in relation to an incident that took place in his Banff apartment. It was alleged that our client sexually assaulted his roommate following her return from work one evening. Mr. F retained our services as he was adamant that nothing improper took place. A. had no prior record […] Thank you so much for all you have done
Read our reviews
"Mr. James Wyman,
Over the last six years you have been involved with my former foster child, "J", as he has struggled with various aspects of the legal system. I feel it is important to acknowledge my sincere gratitude and admiration regarding your qualities of professionalism, advocacy and, most important, compassion. I know that "J" has never felt judged or shameful in your presence, he knows he is accepted for who he is and the potential of who he can yet be. But it speaks to your commitment and understanding of marginalized adolescents in our society and how we must accommodate disparities they have in their ability to negotiate the world. "J" may continue to struggle with life and the justice system; however, he will have seen a kind, decent professional reach out his hand and show him that those in the legal system can be among the best people he will ever know. Thank you so much for all you have done.
Sincerely,"
D.M Get the information you need, with our 30 min free consultation.
The majority of our clients have never been charged with a criminal offence. There is uncertainty with what will transpire and questions surrounding their jeopardy. In recognition of this, our office provides a free 30-minute consultation. In this consultation, individuals will sit down with one of our lawyers to discuss their case. During this meeting we will explain the nature of the charges as well as the process going forward.
Book a free consultation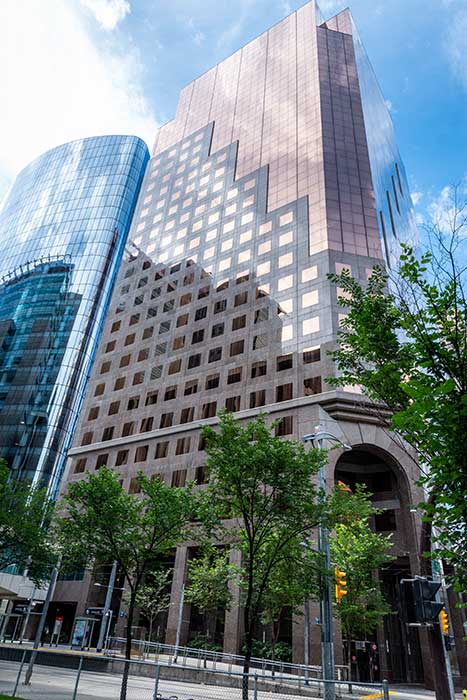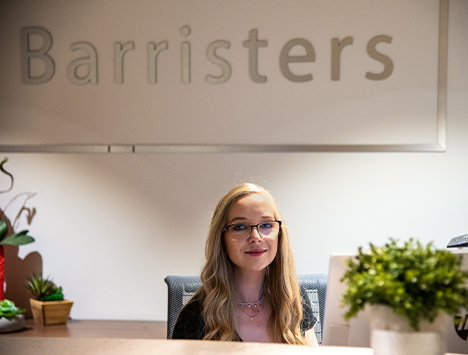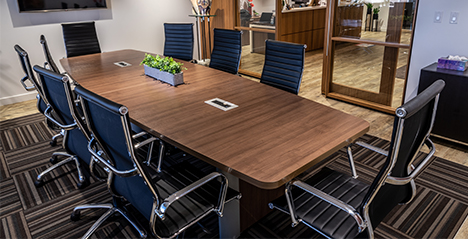 Stay informed with our blog
View all articles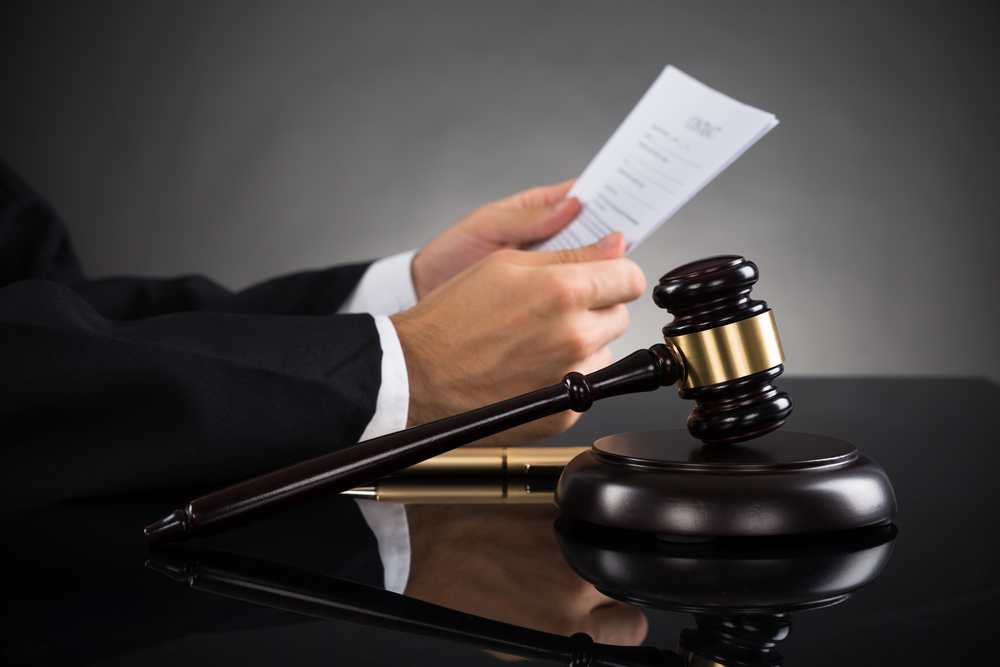 What are the Sentences for Sexual Assault in Canada?
Sexual assault cases can be emotionally taxing and intricate. The minimum and maximum sentences for simple sexual assault, also known as sexual assault simpliciter, in Canada vary significantly based on the specific nature and severity of the offence. The Canadian Criminal Code defines sexual assault as "any unwanted sexual act done by one person to...
Read more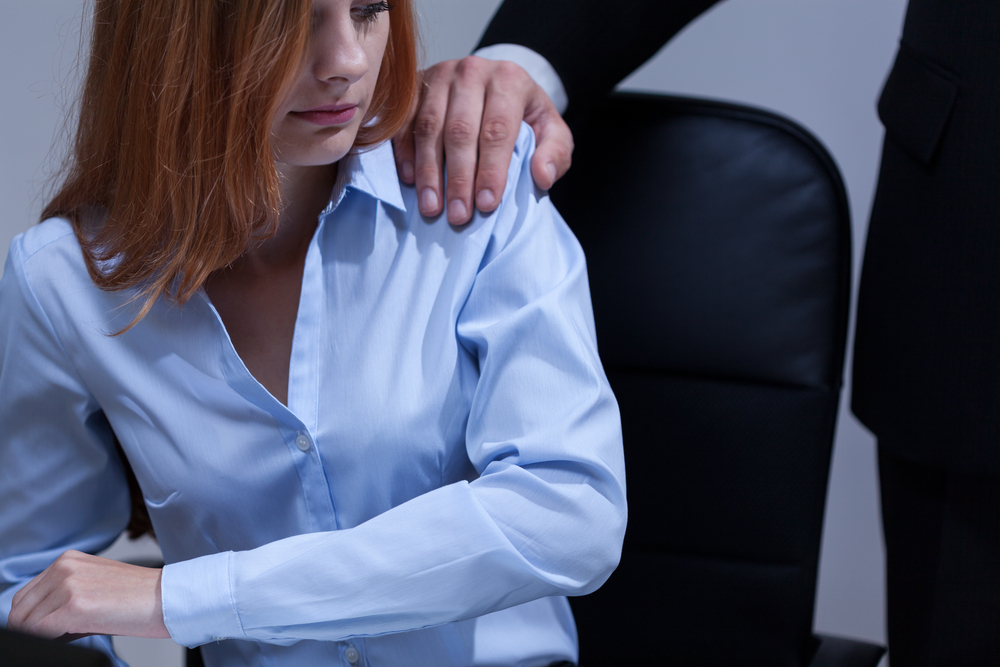 Defending Against False Accusations of Sexual Assault: Steps and Strategies
At Batting, Wyman Barristers, we recognize the profound impact that false accusations of sexual assault can have on an individual's life. Such allegations can reverberate deeply, affecting both personal and professional spheres. Navigating these challenging circumstances necessitates meticulous planning, a strategic approach, and the support of a seasoned legal team. In this blog, we...
Read more